Trusted by major brands
As official prefered TikTok for Business partner we have access to exclusive advertising tools to grow your brand on TikTok. Our in-house influencer agency holds the biggest and most famous names on TikTok.

The combination of TikTok for Business AND TikTok for creators makes Prappers marketleader on TikTok in The Netherlands. We are trusted by major brands, working with the largest creators on the platform.


Our Awesome Content Creation Team
Our content creation team is the heart of Prappers Media Group and consist of the most popular TikTok influencers on the platform. We have fostered an environment where these established creators can flourish and grow to create impact on millions. With our in-house production department we bring vertical video to a next level!

Prappers Media Group commits to building a community of storytellers in all verticals and for any target audience.

Contact us now to explore the possibilities for your brand, business or artist
Call our Amsterdam office at +31 (0)20 – 893 2400 or email us hello@prappers.com
Lorenzo Dinatelle
Nina Schotpoort
Lisanne Dijkstra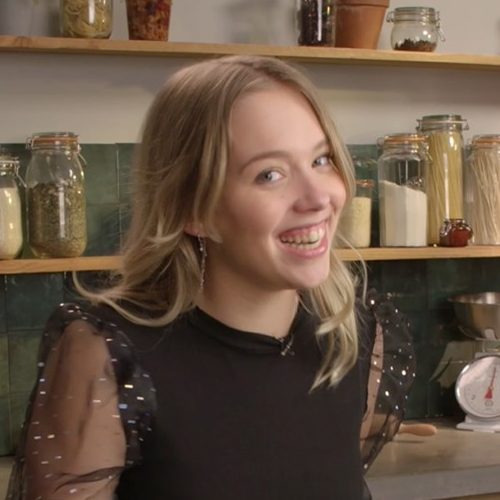 Beau Potman
Meester Jesper
Rosalyn
Yazz Minaa
Quincy Voorhout
Nichara Voorjans
Grandpa Gerrit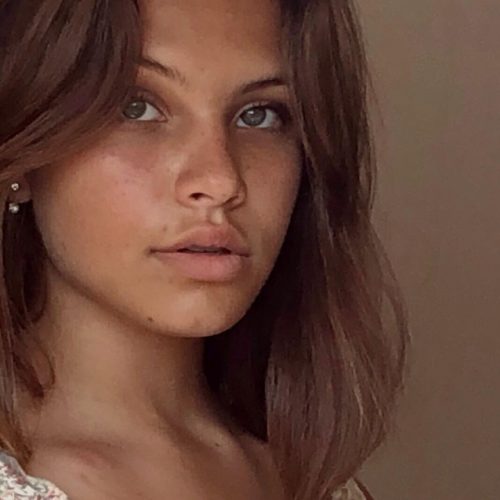 Fenna Hillz
Veerle Peters
Maxime & Sophie
Markie Lucas
Troy van Dijk
Jens de Haas
Xavier
Juf Sanne
Folkert
Quinn & Aaron
Yannick
Estelle Hagen
Carmen van Weersel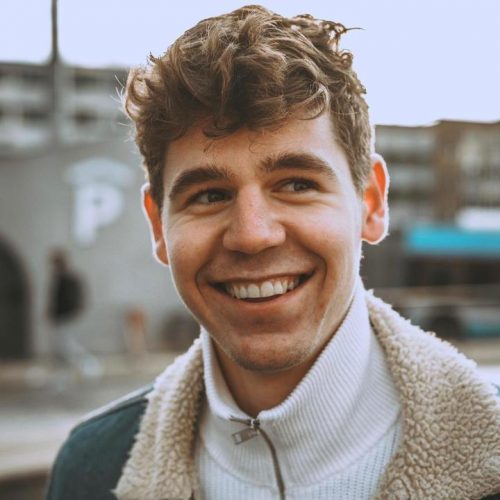 Yannick Duteweert
Keanu Bruijnen
Anne-Jet Sikkink
Josephine Keune
Juf Iris
Jade Konal
Thomas Messina
Glen Fontein
Maxime Albertazzi
Melano Numaru
Shaqatack
Chantal Fontein
Linda Kaas
Mandy Blom
Antonie Lokhorst
Ashley Guijt
Ellen
Nilab Kar
Quinty Mirjam
Dario de Vries
Let's get started
Let's create a video, campaign or format with the most famous TikTok creators. Call us now or email us at hello@prappers.com.
We invent stories, campaigns, channels
We bring brands, artists and businesses to TikTok with
strategy, concept, production & media buying
CONTACT 🤙
Looking for a TikTok campaign, format, channel, strategy or influencer?
💪
ADVERTISING ON TIKTOK = PRAPPERS MEDIA
STRATEGY, CREATION, PRODUCTION AND MEDIA BUYING
🤩
Don't stay trapped in old media, let's work together and create success for your brand, app or artist on TikTok.
🎉
Fill in the form below and we'll get in touch asap.
Don't like forms or can't wait? Email our team: hello@prappers.com or call our Amsterdam office +31 (0)20 – 893 2400