TRUSTED BY MAJOR BRANDS

As official prefered TikTok for Business partner we have access to exclusive advertising tools to grow your brand on TikTok. Our in-house influencer agency holds the biggest and most famous names on TikTok.

The combination of TikTok for Business AND TikTok for creators makes Prappers marketleader on TikTok in The Netherlands. We are trusted by major brands, working with the largest creators on the platform.

We deliver strategies, concepts, productions, influencers and media buying
Don't stay trapped in old media.


OUR AWESOME CONTENT CREATION TEAM
Our content creation team is the heart of Prappers Media Group and consist of the most popular TikTok influencers on the platform. We have fostered an environment where these established creators can flourish and grow to create impact on millions. With our in-house production department we bring vertical video to a next level!

Prappers Media Group commits to building a community of storytellers in all verticals and for any target audience.

Contact us now to explore the possibilities for your brand, business or artist
Call our Amsterdam office at +31 (0)20 – 893 2400 or email us hello@prappers.com
Nina Schotpoort
Dario de Vries
Quinn & Aaron
Nilab Kar
Lisanne Dijkstra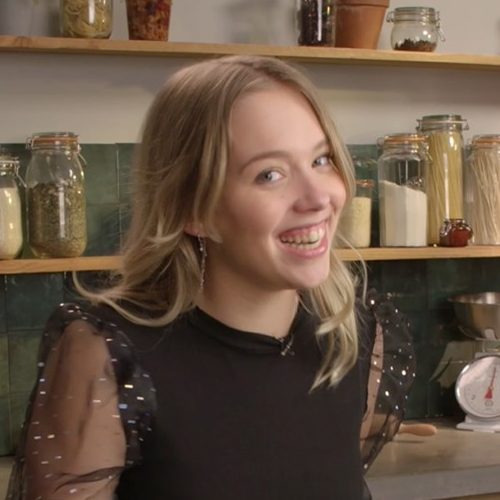 Beau Potman
Meester Jesper
Rosalyn (Spicynoodle)
Troy van Dijk
Yazz Minaa
Quincy Voorhout
Folkert
Xavier
Grandpa Gerrit
Veerle Peters
Kim Bouwman
Thomas Messina
Juf Sanne
Nichara Voorjans
Meester Stefan
Niels Cales
Keanu Bruijnen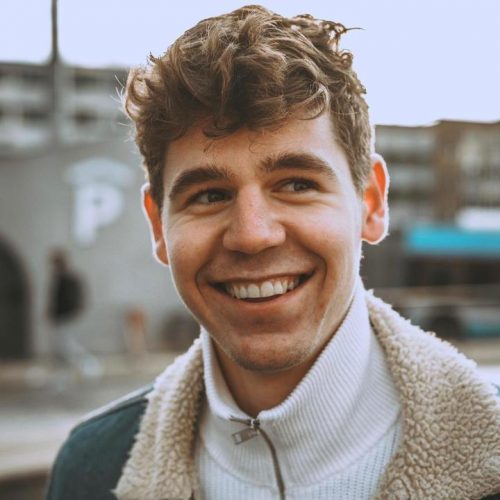 Yannick Duteweert
Josephine Keune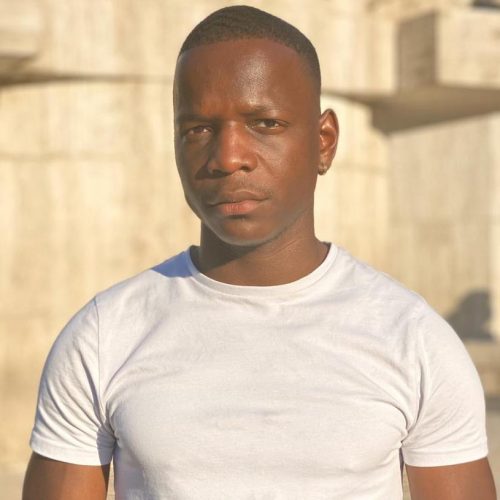 Clint Fräser
Jade Konal
Maxime Albertazzi
Melano Numaru
Shaqatack
Linda Kaas
Mandy Blom
Antonie Lokhorst
Tessa Knaap
Ellen
Quinty Mirjam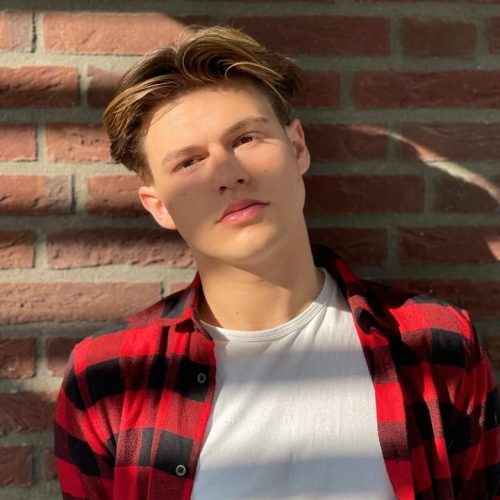 Mathijs Jeuken
Marco Spadaro
Juf Monique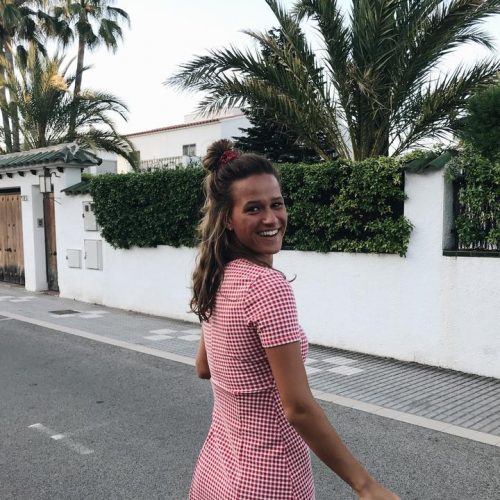 Perle Hagesteijn
Simone Struijs
Jayden Lans
Mandy Benz
Chef van der Lecq
Nadia Zerouali
Madelon
Lars Peters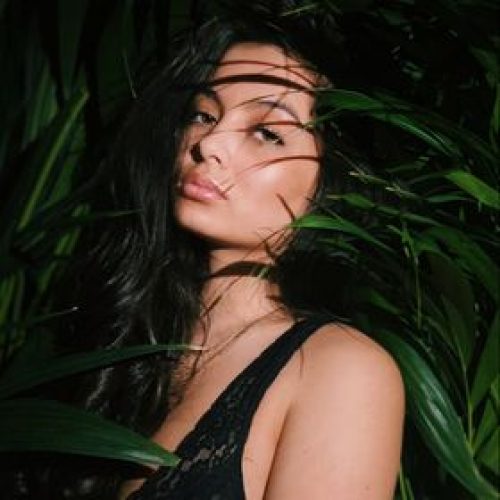 Naomi Rachel
Friso Wester
Nikita Guslev
Soraya Riem
Kyro
Lauren Slag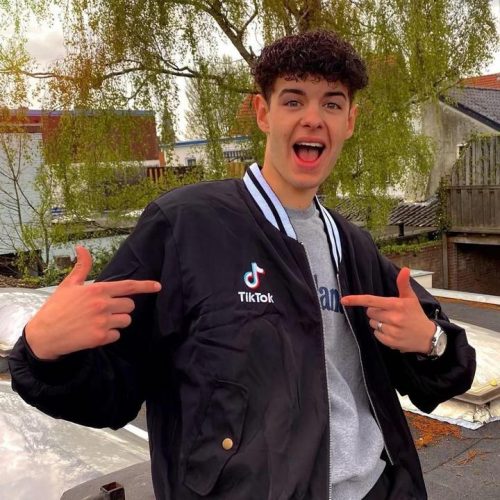 Aldwin van Paveren
Roos Hahn
INFLUENCERS, ADS & CHANNELS
STRATEGY, CONCEPT & PRODUCTION
WE PREP YOUR TIKTOK
Video Production
Working with brands like SPAR, Pets Place, Zalando, Government and SONY Music we don't just create content, we produce for impact.
Don't stay trapped
TikTok first
We breath TikTok, know the algoritm like our own city, live on trends, eat hashtags and love impact. Our services are made for TikTok.
CONTACT
Looking for a TikTok campaign, format, production, channel, strategy or influencer?


ADVERTISING ON TIKTOK = PRAPPERS
STRATEGY, CONCEPT, PRODUCTION, INFLUENCERS AND MEDIA BUYING


Don't stay trapped in old media, let's work together and create success for your brand, app or artist on TikTok.


Fill in the form below and we'll get in touch asap.
Don't like forms or can't wait? Email our team: hello@prappers.com or call our Amsterdam office +31 (0)20 – 893 2400
OUR VIDEO PRODUCTION UNIT
Working with brands like SPAR, Pets Place, Zalando, Government and SONY Music we don't just create content, we produce for impact.

Our strategists and creatives help you not only to create a video concept that reaches your goals (views, engagement, conversions), we also help you define the best strategy, budget, timelines and KPI's. Our production team set timelines, create briefings, write copy, choose music, manage communication, and reach deadlines. But most important we produce fantastic videos on influencer channels, brand channels or live productions!
INFLUENCER PRODUCTIONS
The most traditional way to promote your product or service on the channel of an influencer.
CHANNEL PRODUCTIONS
The most effective solution for building an audience and to create impact.
TIKTOK LIVE
The best format for engagement is a live stream. People react and you can response realtime.